The Original Craft Beer Club Review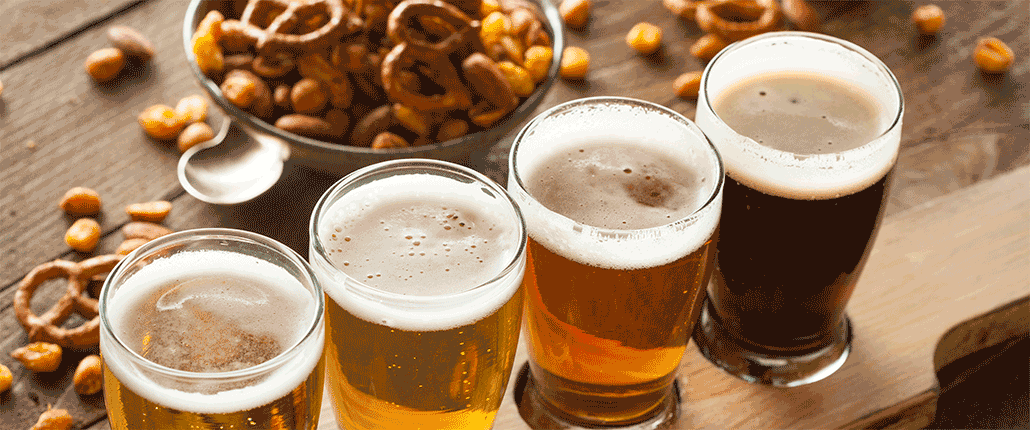 The Original Craft Beer Club is for those of us who want to explore all of the great American craft brews that are out there right now. It's incredible to think that there are over 2,300 different craft breweries in American right now, and the Original Craft Beer Club over at CraftBeerClub.com aims to bring you the best of them all.
Small, Independent Brewery Selection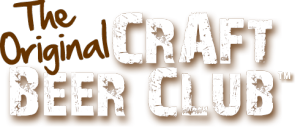 One thing that separates the Original Craft Beer Club from other clubs in its class is it explicit commitment to craft brews and the fact that it focuses on small, independent breweries. Some beer clubs also focus on independent breweries but only have access to larger, regional independent operations. Or, many clubs only include bottle beers in their monthly beer lists. That is not the case with the Original Craft Beer Club.
The OCBC recognizes that there are hundreds of great, small-town brews that come in cans and to eliminate these from your monthly beer lists is silly for a few reasons. The first reason is that many of these beers don't even come in bottles, so if you only deal with bottled beers, you wouldn't ever even get a chance to taste these delicious creations. The second reason is that craft brews are increasingly being put in cans and oftentimes cans are the newest way to experience craft brews, so if you don't embrace the can, you might be missing out on a whole new wave of craft brews.
Beer Selection and Delivery
As for the contents of each OCBC delivery, they are quite competitive with the other beer clubs on the market today.
Each month, you will get 12 beers sent directly to your house. There are four different beer styles each month, so you will get three beers a piece. That is a pretty standard package for beer clubs, so they are right in line with the market options.
OCBC does offer free shipping on all orders in the continental United States, too, which is a big plus for them.
Beer of the Month Packages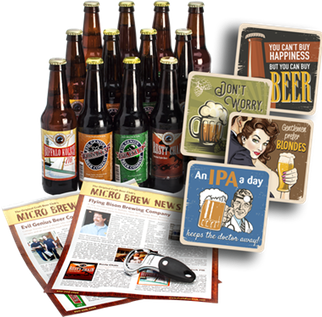 The OCBC also offers a great starter package when you place your first order. This makes it great for anyone who is freshly getting into the beer game or giving a beer club membership as a present to someone they know.
When you place your first OCBC order, you will not only receive your 12 uniquely craft beers (of course), but you will also receive a craft beer bottle opener, a bag of assorted craft peanuts, and four craft beer tasting glasses.
When I first found this out, I thought it was such a great idea because it gives you the entire package for properly experiencing the beer you're about to taste. You have your bottle opener, your glasses, and a nice complimenting snack.
Craft Beer Club Community
As I've said in other posts, one key thing to look for in beer clubs is a sense of community, and the OCBC has just that. They have free greeting cards on their website and a great recipe section where you can experiment with new and innovative dishes that not only compliment but utilize the beer that you will be receiving.
These features really made me feel like I was at home.
If you're looking for a new beer club to try, you can't go wrong with the OCBC. They have a good selection, competitive prices, offer some helpful features that you might not find with other clubs, and specialize in the craft beer category.
If you're into other beers, you might to try the Microbrewed Beer of the Month Club, but if craft beer is your subject, then look no further than the Original Craft Beer Club.